Sign up to our events and workshops mailing list
We offer high quality skills support to small charities, through our workshops and training programme. Whether you've received a grant from us or not, sign up to our mailing list for accessible, affordable workshops led by industry experts.

Earned income – is it right for you? A Fore workshop with Resonance
5 October 2022| 10:00 am - 12:00 pm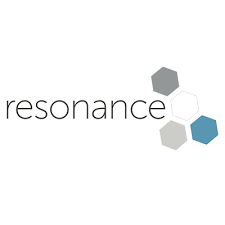 Commercial trading can help diversify your organisation's income and support financial sustainability. If you would like to develop a trading arm for services or products for your small charity but are not sure where to start, then join our Earned Income online workshop.
The session will provide a structured approach for you to analyse your case for trade. We'll provide tools and frameworks to help you think through the key factors you need to answer before investing your resources including:
How to define your market
How to identify your customer
What pricing strategies are available to you
What resources you'll need going forward
There will also be a short workbook for you to make use of during the session to capture your notes and develop your thinking to take back to your teams.