Sign up to our events and workshops mailing list
We offer high quality skills support to small charities, through our workshops and training programme. Whether you've received a grant from us or not, sign up to our mailing list for accessible, affordable workshops led by industry experts.

Demonstrating Impact Course with The FSI – October
20 October 2022
|
10:00 am
–
4:00 pm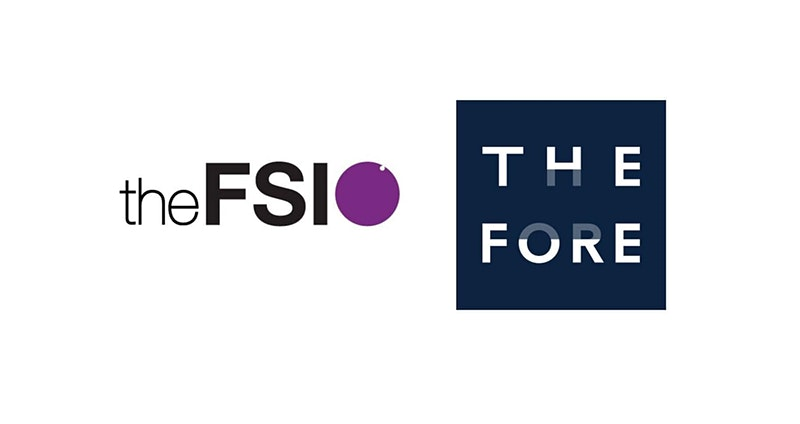 Target Audience
This course will benefit any organisation with a turnover of over £100k who would like to develop and improve their charity's approach to measuring and communicating their impact, whether you are delivering services, managing projects or services or in a fundraising role.
Learning Outcomes
By the end of this course, participants will be able to:
Develop an impact measurement system for their charity which considers inputs, outputs and outcomes.
Use simple yet effective measurement tools to gather evidence of their impact.
Analyse the information gathered to identify key impacts and the difference their organisation makes.
Communicate their impact with stakeholders.
Follow On Support
To help you implement your learning from this training, you will also be able to access up to four sessions with an FSI impact specialist over the 3 months following the training. Each session will be up to 2hrs (including prep and follow up). We hope you make use of these in whatever way is most useful to you. Some examples of how you could use sessions include:
Reviewing the impact measurement system you'll start developing in the training – spotting gaps, inconsistencies or improvements and discussing solutions
Support to refresh your data collection methods e.g. survey questions, outcomes measures, focus group questions
Roll two sessions together, for a training session with your wider team/board on impact measurement
Review of impact communications documents or plan e.g. impact report