#MatchOfTheWeek: Mindsum
February 21, 2022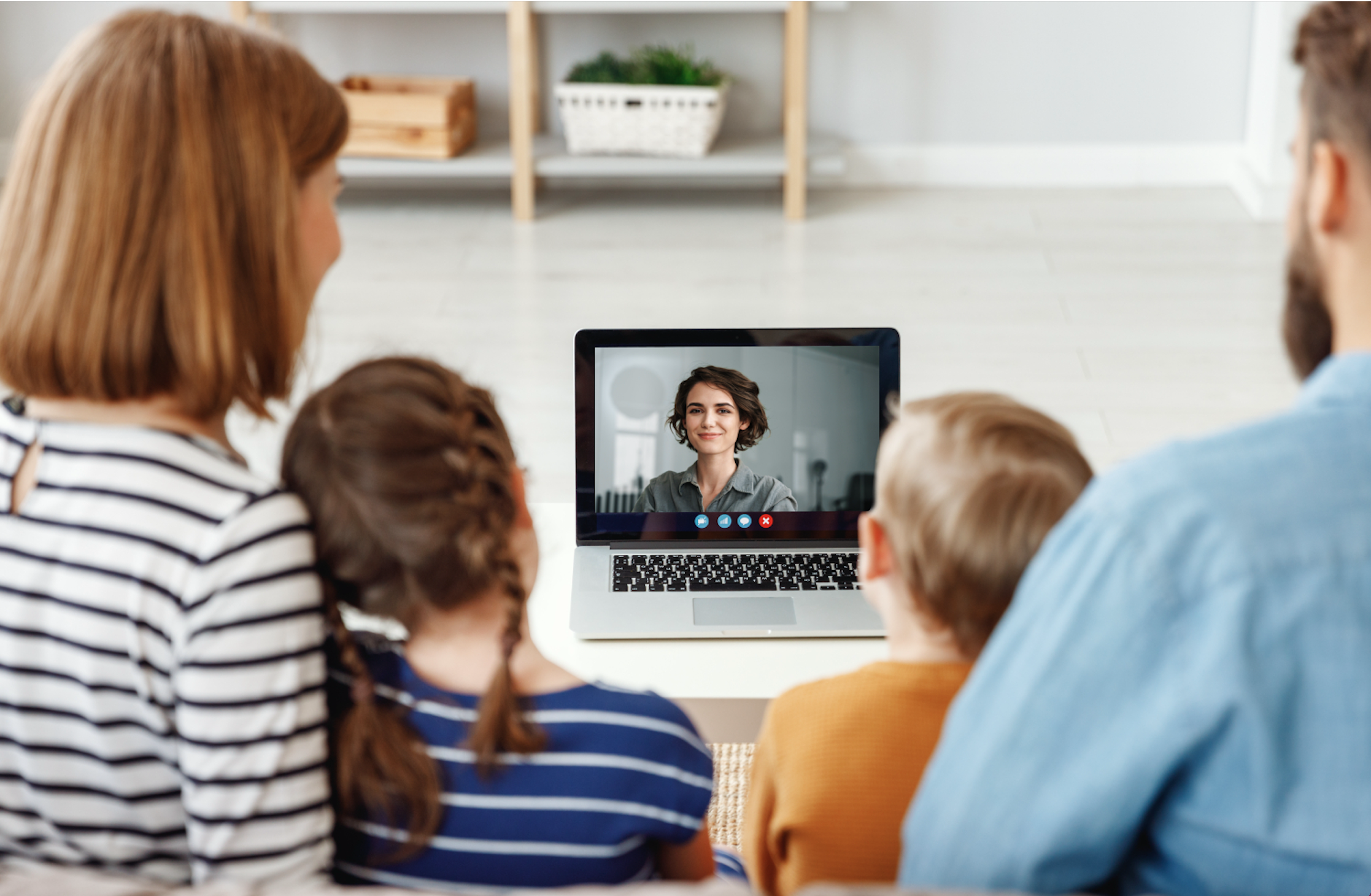 Mindsum CIC is a ground-breaking start-up that aims to ensure children and young people's mental illness is understood, supported and treated through technology and online community engagement. Mindsum connects children and young people (under 24) with therapists in real time and at scale using an innovative digital platform, subsidising the cost of therapy for those unable to afford it. It also offers information, resources and support on mental health conditions through its collated library, webinars and an AI powered chatbot. It has recently launched its Beat The Stigma platform where people can ask any mental health related questions completely anonymously, and get answers from qualified professionals for free. Mindsum is the brainchild of Fareed Baloch, a highly experienced tech start-up consultant of 10 years with a former career in corporate aviation.
Mindsum used funding from The Fore to cover staff costs, allowing the organisation to expand its capacity and extend its services. One year later and Mindsum had done just that: having grown a team of 9 staff, Mindsum had completed and launched its online matching platform. It had provided free therapy sessions to 126 children, young people and their parents and carers (surpassing targets by five times) and have filled their advisory board. In year 2021, Mindsum offered free therapy and support sessions to 564 children. As part of The Fore community, Fareed has acted as a charity representative voting member at funding panels and mentored more recent grantees.
At the funding panel where the grant to Mindsum was awarded, a pro bono support need was identified. Mark Livesey, a Partner at LGT Vestra and one of our corporate member volunteers, was on that decision panel. Mark was very impressed by Mindsum and the impact it had already achieved, despite being a start-up. After an introduction to Fareed, Mark and his wife Natalie went on to become advisory board members of Mindsum and have taken on a very hands-on role. Mark has accompanied Fareed to meetings with new partners including Lancaster University, and has written articles promoting the organisation. Meanwhile, Natalie, an experienced mental health professional, is a training advisor. Through The Fore pro bono support, Mindsum also received help from Manish Binukrishnan, a Business Analyst at McKinsey & Company and University of Oxford graduate. Manish contributed in a research to understand the mental health challenges of young employees in selected companies, what are the gaps in support structures, and how to implement best practices. His work laid the foundation of a six-month research study Mindsum is conducting with the help of Enatus Warwick. This research is aimed at understanding the impact of mental health on young employees in retail sector, how Covid-19 has affected their mental wellbeing, and propose some solutions.
Wraparound support is an integral part of our venture philanthropy model, and leverages the business skills of our corporate funders to help our grantees achieve transformational change in their organisation. As well as having the opportunity to be involved in our funding panels, our corporate volunteers can be introduced to organisations who need additional support.
The Fore is thrilled to see Mindsum going from strength to strength and proud to have fostered collaboration between our corporate partners and grantees.