Telling Your Story With Impact with B&G Partners
May 12, 2020 @ 10:00 am - 12:30 pm
£22.50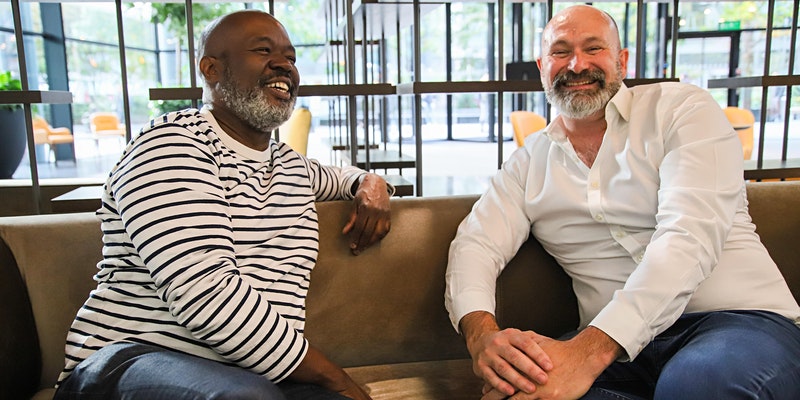 An online webinar to help you tell a better story about your charity's mission using your evaluation data.
(Available to The Fore Grantees only)
About this Event
How can you use your evaluation data to tell a better story about the great work of your charity? How do you communicate the difference that you know you're making to funders, partners and other audiences? This online workshop will introduce you to exercises and new ways of thinking that will help you to shape your data into compelling stories and to spot the stories that articulate your mission more effectively. You will learn:
Why stories are essential in communicating impact
How you can use existing data and evaluation frameworks to tell better stories
The kinds of stories that connect with audiences
How to start structuring and presenting your stories more effectively.
The workshop will take place online via Zoom for a maximum of 15 participants on 12th May 10am-12.30pm. It will last 2.5 hours and will include presentations, Q&A and an offline exercise of 30 minutes for which we will send you the materials via email. The cost of the workshop is £20. We recommend that you book your place as soon as possible. If you have problems booking, please contact [email protected]
B & G LLP helps individuals, charities and businesses be more creative, confident and tell a better story about what they do. You can read more about why we believe stories are important for communicating your mission here: Becoming a storyteller