Recruiting and Retaining Trustees
September 15, 2021 @ 10:00 am - 12:00 pm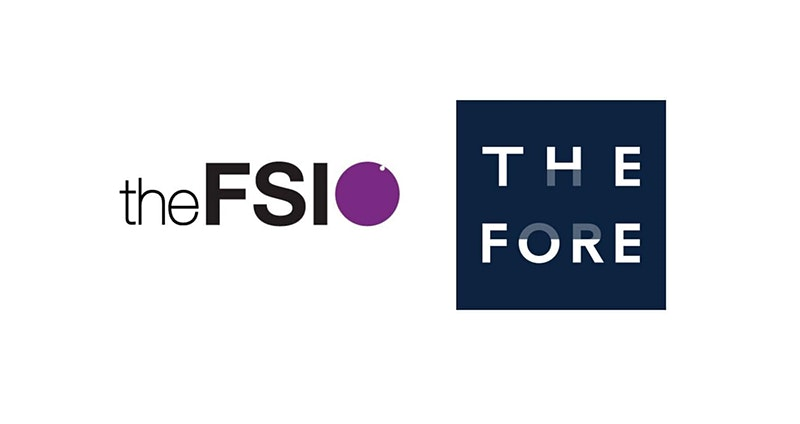 Trustee recruitment can be a challenge for many small charities. This workshop will help you identify what trustees you need, and how to find, recruit, induct and keep trustees. This workshop will cover the following areas:
Skills audits: developing a balanced and diverse Board and identifying your gaps
Recruitment process: role descriptions, advertising, interview process
Offering the role and integrating into the Board
Induction: ensuring your trustees are equipped to carry out their role
Development and retention: keeping your trustees motivated, involved and able to contribute their knowledge, skills and experience.