Becoming a Charity Trustee with B & G Partners
May 11, 2020 @ 2:00 pm - 4:00 pm
£30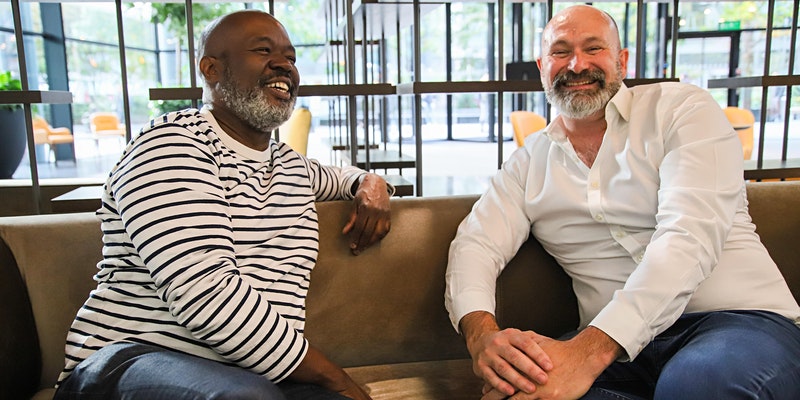 Right now, charities in the UK need our support more than ever before. If you're a business employee, there really couldn't be a better time to become a charity trustee. This webinar will help you work out which charity is the right match for you, understand the roles and responsibilities of being a trustee, and how to work together with your fellow trustees and the charity's leadership to deliver its mission more effectively.
What you will learn
· what to look for in a charity and its leadership
· how to match your skills and experience with the charity you choose
· the roles and responsibilities of a charity trustee.
· the relationship between the board and the charity's leadership and staff
· the different ways you can help a charity as a board member.
The workshop will take place online via Zoom for a maximum of 15 participants on 11 May 2-4pm. It will last 2 hours and will include presentations, discussions and a Q&A session. The cost of the workshop is £30. We recommend that you book your place as soon as possible via the Eventbrite page. If you have problems booking or the workshop is booked out, please contact [email protected] We will schedule further sessions subject to demand.
B & G LLP helps individuals, charities and businesses be more creative, confident and tell a better story about what they do. Find out more about what we do here