Diversifying Income and Sustainability with The FSI
April 21, 2020 @ 10:00 am - 12:00 pm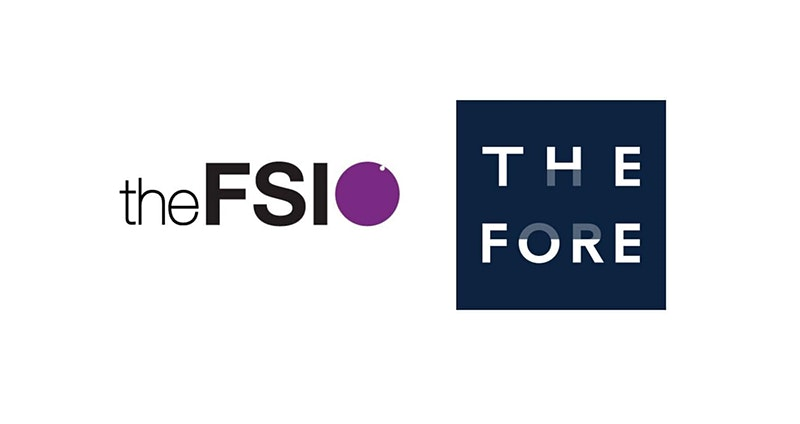 In response to COVID-19 we have decided to deliver this workshop as a webinar. Please note that if you have already purchased a ticket we will be in touch with further information on how to join shortly.
It is a challenging time for the charity sector. The widely reported trend of an increased demand for services, coupled with income flat lining at best and decreasing for many, shows no signs of slowing. This workshop will consider what steps charities can take to strengthen their resilience, to diversify and expand their income in order to meet increased demand –and ultimately, continue to deliver impact. The workshop will cover: 
• The importance of a clear understanding of where you are now – building on strengths and positioning for opportunities; 
• Considerations when diversifying income – balancing risk, return on investment and timescales; 
• Identifying opportunities and areas for growth that will have a best fit for your organisation, and developing a plan for these 
• Top tips
This workshop has 25 places only, offered on a strictly first come, first served basis, so to ensure a place make sure to book a ticket as soon as possible. Places are charged at £50 per person, with a £35 refund on attendance.