Collaboration with Locality
October 21, 2021 @ 10:00 am - 12:30 pm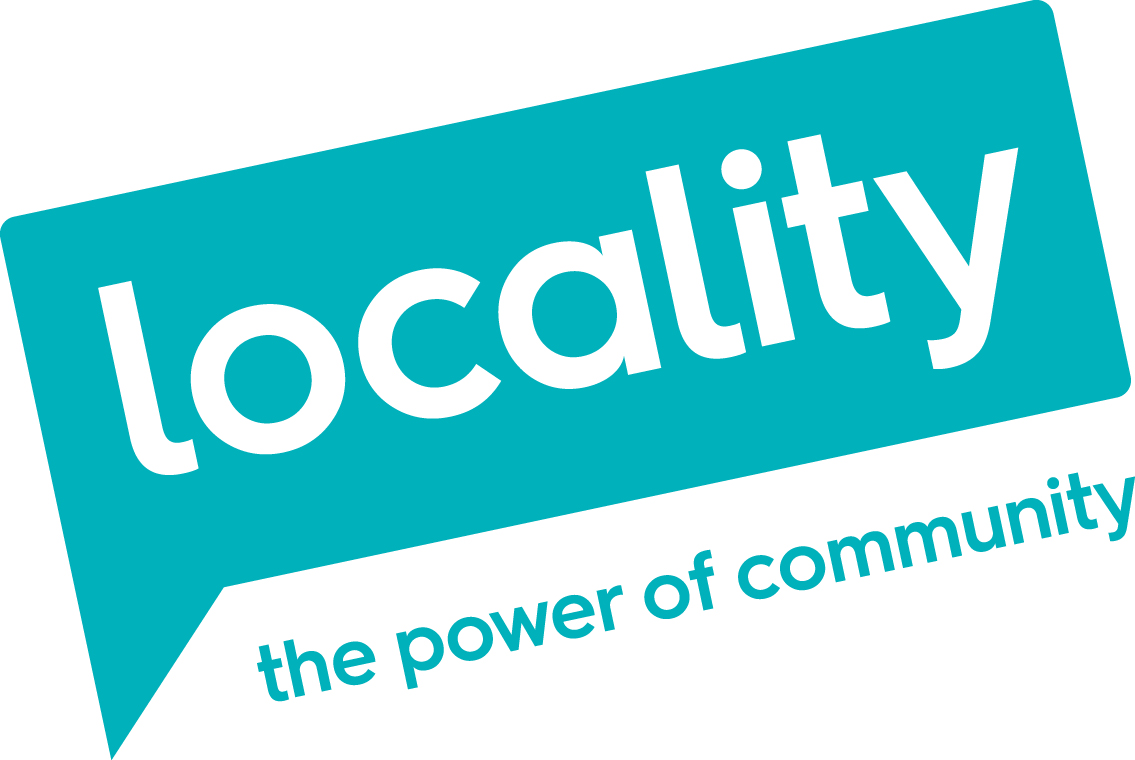 Collaboration Benefits
Hosted by Jeff Scales, Head of Services North and Central, Locality & Mark Law, CEO Barca-Leeds.
VCS and social enterprise organisations gain strength through the relationships they have with others and there is a strong emphasis upon mutual support within the sector. This workshop will explore the processes underpinning collaboration and will include an exploration of the motivations that drive it, the benefits to be derived from it, the challenges it represents, and different types of collaboration. This could include informal networking through to the creation of formal consortia or even organisational merger. Our aim, through this workshop, is to put you in a stronger position to take forward your own collaborations.
A contributor to this workshop will be Mark Law, the CEO of Bradford based charity Barca Leeds – an organisation specialising in supporting the health and wellbeing of those experiencing disadvantage, which has created and participated in a wide range of collaborations including working with others in formal consortia.
Details and link to sign up will be live from 21st September.